Posts from: Market Insight
Sorry, nothing to show here.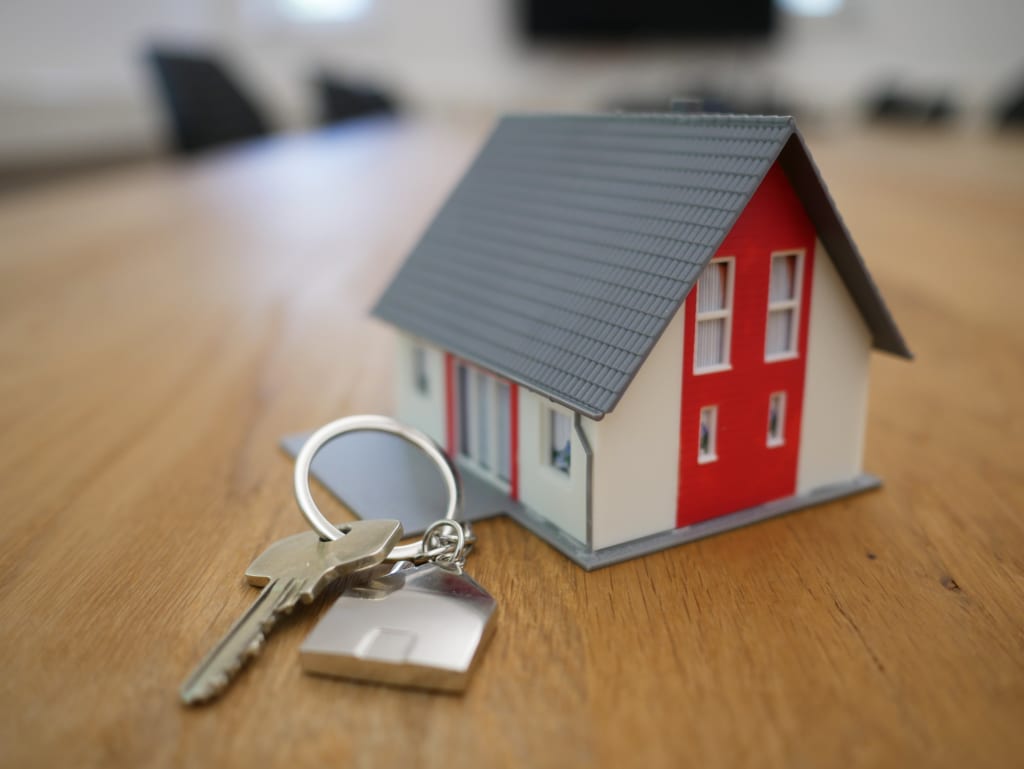 The housing market in the Tyngboro area is hot right now, with prices rising and inventory low. So, if you're thinking about buying or renting a house this summer, it's important to do your research and make a decision that's right for you.