Posts from: Entrepreneurs
Sorry, nothing to show here.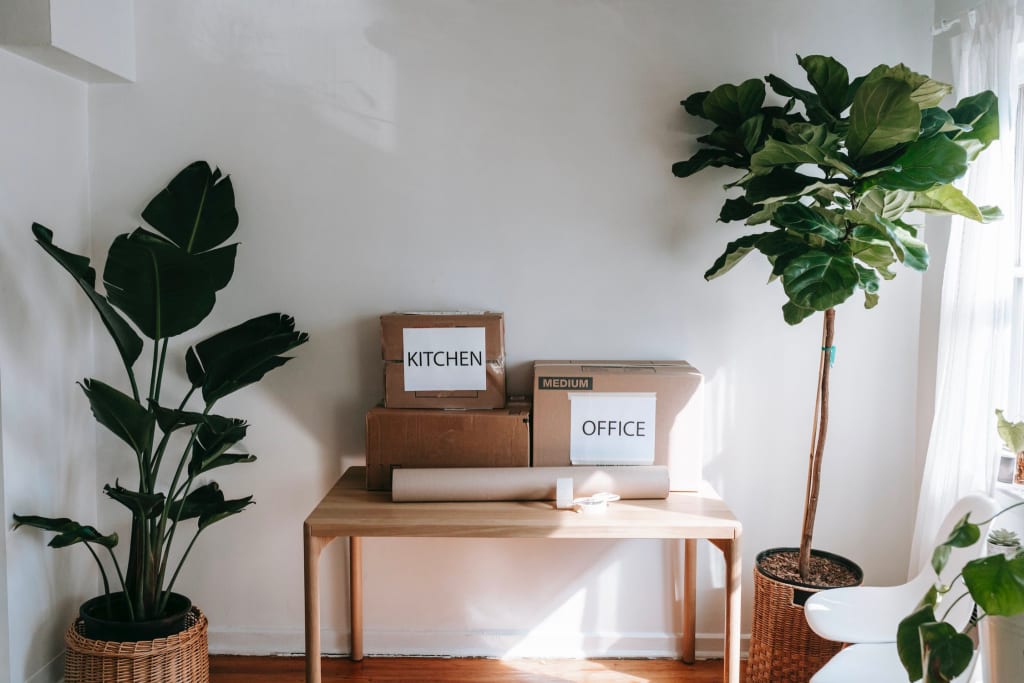 No matter your lifestyle, your house needs to support both your professional and personal habits. If your home is not getting the job done, it is time to find one that does. While finding a new place to live can be exciting, it can also be stressful, especially if you are…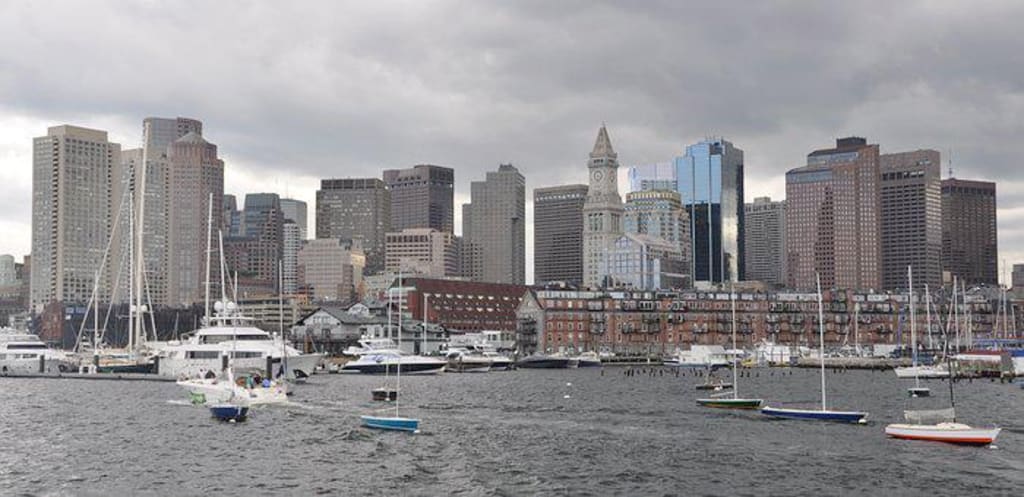 Nowadays, business owners have the ability to work anywhere, thanks to cloud computing technology and video conferencing software. Some are even choosing to live in multiple states throughout the year in order to enjoy life to its fullest while running their company. So…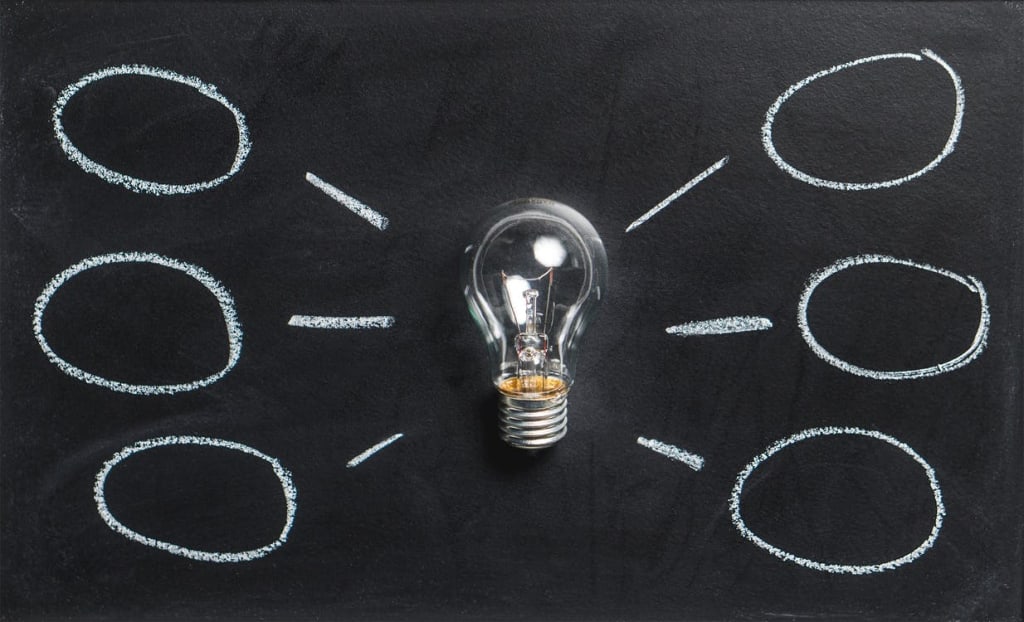 According to statistics, over 600,000 new businesses open in the United States every year. However, without a good plan, many of those businesses will not succeed. These tips will help you turn your business idea into a successful new business.