How can I help? Please suggest future blog topics that are of value to you. I'm here to serve you!
Sorry, nothing to show here.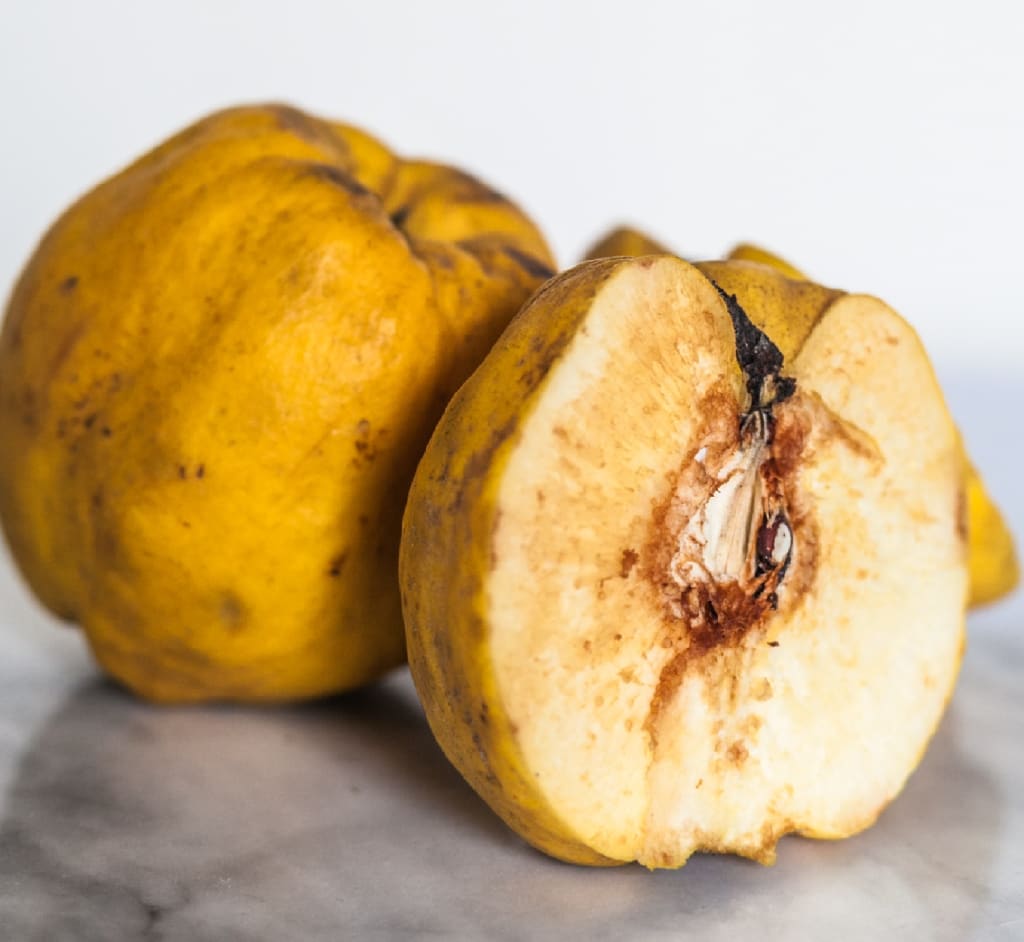 What's more annoying than fruit flies?
Well, a lot of things, actually, but they sure do bug me! If they bug you, too, read on for some great solutions.
Being bug-free is a three-part process: